FREE DOWNLOAD
Success doesn't have to mean stress, anxiety and feeling disconnected from your inner guidance. 
Through breathwork, you can cultivate a deeper connection within yourself, reduce stress, release anxiety and unlock intuitive insights that guide you towards decision-making that aligns with your soul and a more fulfilling life.
Get instant access to the mini-course to "Breathwork to Strengthen and Trust Intuition" to start feeling clarity and calm now!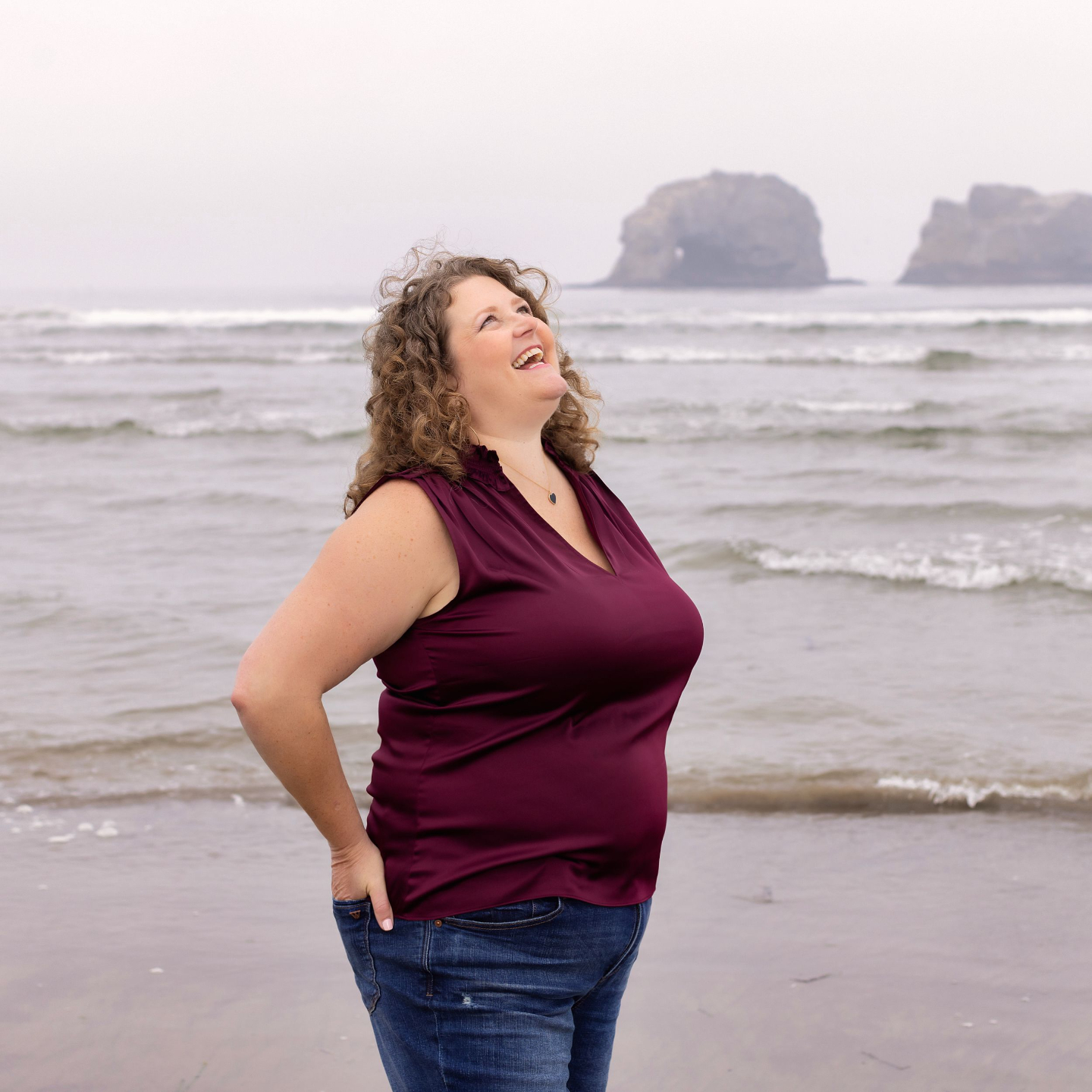 WHO AM I?
Hi, I'm Brenda Winkle
I am an educator, healer, coach and guide who helps the sensitive and successful find, reclaim and live from their full embodied YES. Using breathwork, energy healing and somatic coaching -  my clients can create their YES-Filled Lives and move through their days with more freedom, ease, and joy.
I discovered breathwork while I was building the foundation and finding the courage to leave a successful teaching career for full-time entrepreneurship. The healing and clarity I found through breathwork made it possible for me to create huge shifts in my life.
I became an advanced trauma-informed breathwork facilitator to be able to share this incredible modality with others. It's changed my life. Healed past trauma, helped me transition into a new career, and healed the grief of loss. 
My work has been featured in The Telegraph and The Metro and I have upcoming features in Top Sante' and Platinum Magazines. 
Get instant access to "Breathwork to Strengthen and Trust Intuition" mini-course
Unlock the incredible power of your intuition and access a deeper sense of calm no matter what's happening around you.
Add your details now to get instant access.