Go from feeling overwhelmed and depleted
to feeling calm, peace, and ease
Remember your true essence so you can live into your mission as the lightworker you are.
a 5 week journey
clear way to YOUR yes 
If you are...
a seeker (of truth, clarity, connection, inspiration, peace, love or joy),
successful but feel stressed, tired or anxious
someone who knows you've got some things holding you back
and you KNOW you are a lightworker... here to share love and light
And you ....
want to create impact in your life, your family, and the world
while living into your soul's curriculum than you already know that…. 
There is something out there bigger than you and me.
Only love is real. But we forget with all the duality visible in the world right now.
By the end of this program,
you will have…
Become your highest authority

Tap into your body wisdom to access deep inner knowing. Use muscle testing to make the highest and best decisions. Only you know what's best for you, and you'll not only believe that, but have tangible tools you can use access your intuition. 

Tapped into your spiritual gifts

Use your gifts to do what you are meant to do. Connect with your inner self. Connect with your source. 

Cleared blocks

Breathwork and somatic healing will help release stuck emotions and energy in your body so that making the changes you want won't feel like a threat. 

Remembered who you really are

You'll remember what it's all for. You'll reconnect with the curriculum of your soul. 

Optimized your most valuable currency: your attention

Energy first. Then strategy. Being intentional about where you are placing your attention so you can maximize the energy of your intentions. 
"Since working with you I feel more clear-headed, curious, open, at ease, empowered. I truly feel the massive shift that happened in working with youand it is so beautiful to witness it unfolding a little bit more each day since."
Mel Griego, Somatic Coach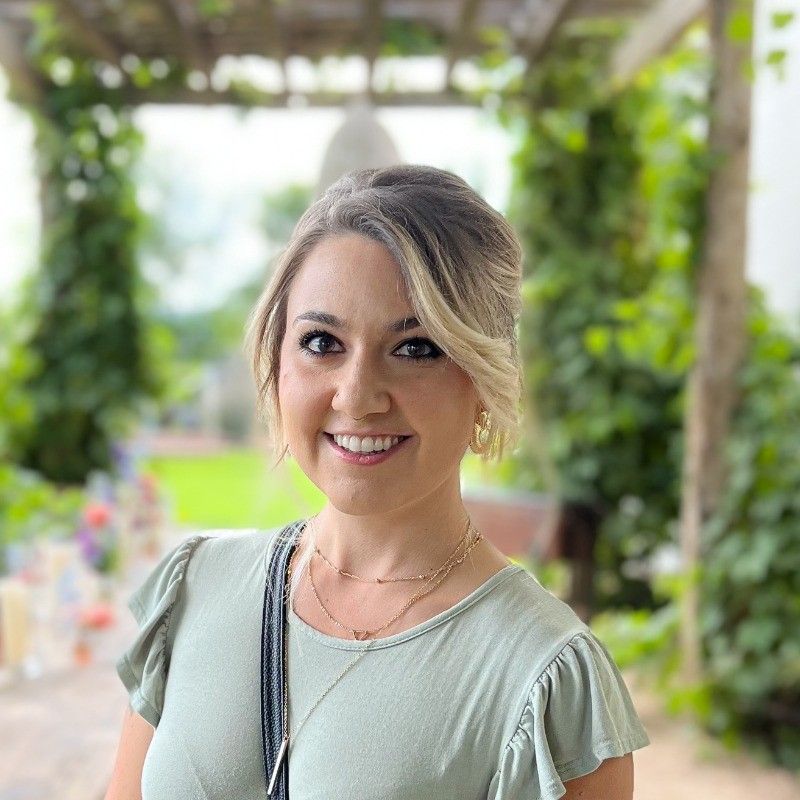 Enroll in Inviting Your Yes Today
"Working on my energy with me allowed my heart to expand and connect to others. I released decades old pain and stuck emotions. Working with Brenda created more space and freedom within my body which has created more space and freedom in my life."
- Jamie - Leadership Coach and Breathwork Faciliator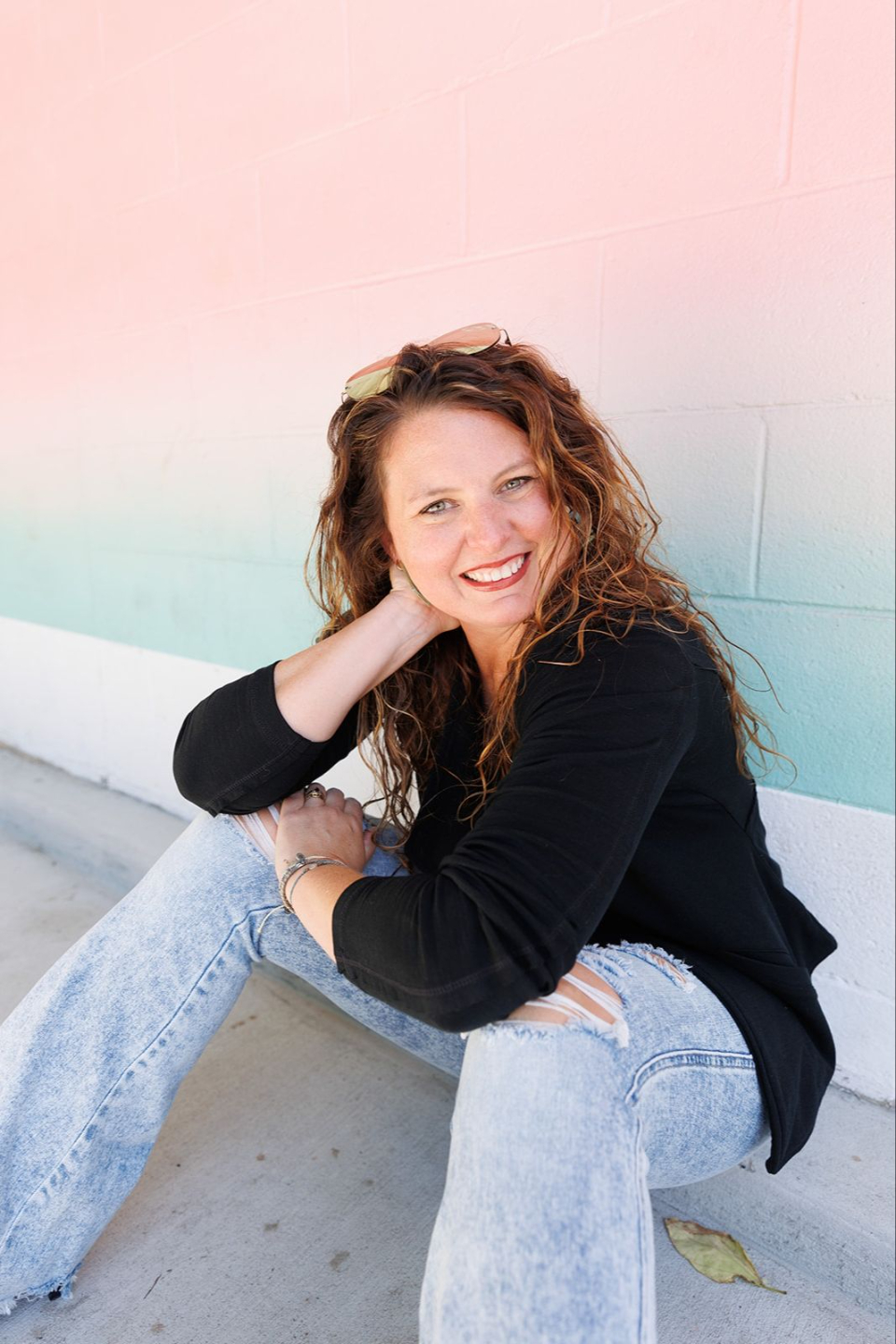 "I was feeling stuck. Brenda helped me find parts of my energy I thought were normal, but Brenda helped me see I didn't have to keep these things. I was able to remove the energetic blocks keeping me stuck and move forward with my goals. Brenda is so gracious and kind. She's also a powerful healer."
- Monica Baker, Real Estate Agent
What's Inside 
Inviting Your Yes
Healing
Breathwork
5 breathwork sessions immediately before the Q&A and implementation calls
Clear the emotional clutter
Heal your nervous system and expand your capacity
Lower stress
Reduce anxiety
Stop overthinking
Energy
Energy Has No Walls
Optimize what is working. Get clear on anything you are carrying in your body, your thoughts or your home that isn't serving you and release it.
Eliminate physical clutter and release the past
You'll have the strategy and support to bring awareness to anything holding you back
Release and Heal Stuck or unhealed emotions
Shift the energy in your physical environment to support your success with powerful energetic techniques and tools like Feng Shui principles, crystals, smudging and more
Create simple (and free) shifts in the physical environment that bring huge impact
Support
Implementation. Co-working. Q & A.
Live Support
Not another course that will take up memory on your desktop. Get the support you need to create the impact you want. Replays available.
5 Recorded Modules
5 live calls with replays on Thursdays from 1-3 pm PT in February 2024 (February 1, 8, 15, 22, 29)
Implementation and Co-working built in
Live Q & A
When you enroll during this special, limited time period,
you'll get:
Inviting Your Yes
A $4997 Value

5 Modules

Watch short, digestible videos on your own time at your own pace

5 Live Calls

Breathwork. Implementation. Co-working. Q & A to get you closer to the transformation you want

 

 Transform your life and home so that you can live into the mission of your soul

Remove distractions. Remove energy blocks. Infuse your life and home with positive energy to make aligning with your soul's mission feel not only possible - but easy.
Plus These Bonuses to Help You Optimize Even MORE
Bonus 1
SOUNDing: The ancient art to create the changes you want
Call it sounding, chanting, singing, or vocalizing... sound is one of the most impactful ways to shift energy. Learn which sounds create impact for what you want.
(A $200 Value)
What You'll Get:
Experience sounding to:
Activate healing
Release resistance to manifesting what you want
Release stuck emotions
Bonus 2
SMUDGING to clear space
Simple things create big impact. It's not enough to simply light a sage bundle, there's a WAY to maximize the impact of the smudging whether you are using palo santo, sage, nag champa, etc.
(A $75 Value)
What You'll Get:
You'll learn...
How to create a release valve for the energy you are clearing to actually leave
How to bring in positive energy 
What to watch for to know when the smudging is complete
Bonus 3
Vision Boarding 101
Create a visual representation of the life of your dreams
(A $50 Value)
What You'll Get:
Vision Boarding Templates to Use in Canva
How to use Pinterest as a vision board
What to include and what NOT to include
Here's what you're getting when you enroll today:
Inviting Your Yes - $4997 Value
Bonus 1 - Sounding - $200 Value
Bonus 2 - Smudging - $75 Value
Bonus 3 - Vision Boarding- $ 50Value
PLUS fast action bonus of New Moon Ceremony and Breathwork - $119 Value (expires in 24 hours)
Total Value: $444
When you add it all up, that's a value of $5441
But when you enroll today, you'll get access to everything for just:

One week Satisfaction Guarantee
Try for a week.
If you prove you've done the work, you show up live to the first call, do the breathwork (camera on), put the implementations in place and co-work with us (camera on) and you DON'T feel closer to the mission of your soul and a huge surge of clarity you can have your money back. (no refunds given after call 2)
Enroll in Inviting Your Yes Today
Still thinking about it?
How to know if you're ready to Invite Your Yes
The person who's just getting started in learning about energy and wants to do it right

The person already working with energy who wants to supercharge what you're doing 

Someone willing to be radically self-responsible and do the work of showing up for 2-3 hours per week to create massive shifts

The person who is already really good at what you do (or have done) and wants to optimize either to create a change or to create more ease and flow

Someone who wants a quick win with support to help you implement the changes

Ready to more fully align with your soul's mission